Pilot Program Funding 
The ORDRCC Pilot Project Program provides one year, seed-support for investigators (junior or established with new scientific direction) to accumulate sufficient proof- of-concept data to apply for national funding.  This program works to:
Identify and fund highly innovative ORDRCC Pilot Grants from junior ORDRCC investigators or established investigators with novel ideas in a new field of investigation.
Provide career and scientific mentoring to Pilot Project investigators and applicants.
Evaluate progress of projects and effectiveness of mentors and ensure that this program continues to provide key resources for outstanding scientific opportunities.
Who can apply for pilot and feasibility project funding:
Junior ORDRCC investigators who have independent research groups and no previous NIH R01
Established investigators with a completely new direction for their research group
Request for applications: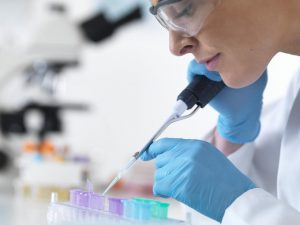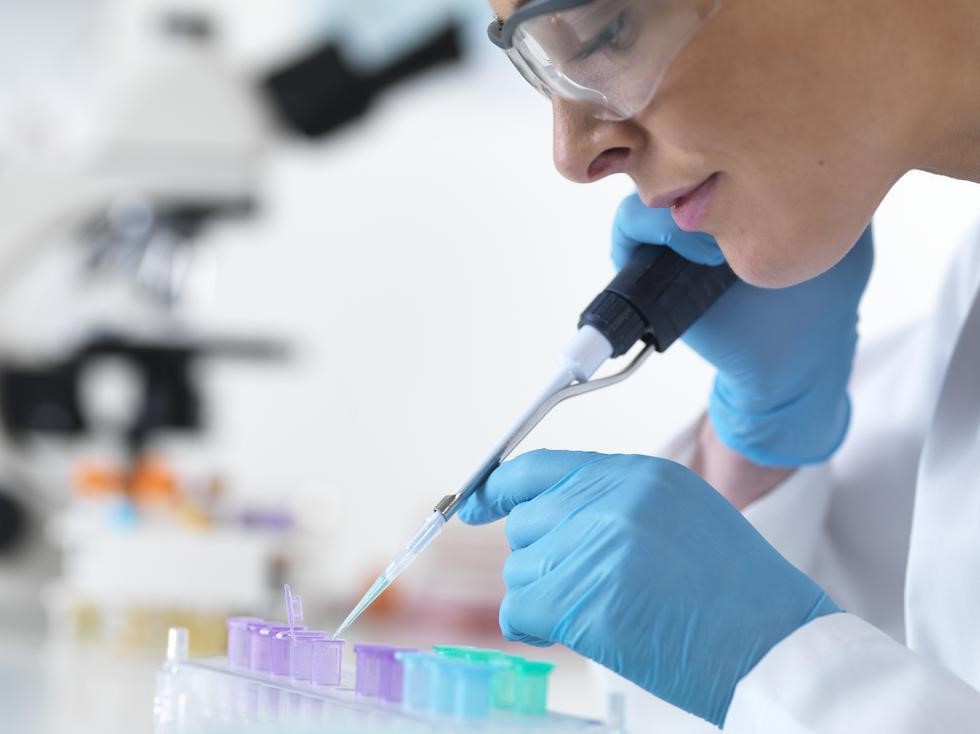 A call for proposals is released every August.
Application requirements:
A 3-page NIH-styled proposal (using NIH grant application forms):
Specific Aims
Research Strategy
Significance
Preliminary Data (if available)
Innovation
Approach
References (does not count against page limits)
NIH-style one year budget and justification
NIH biosketch and other support
IRB approval or pending application
Application review:
Scientific review of applications will be coordinated through the Internal Advisory Committee.
Application review is based on:
Scientific merit
Degree of innovation
Potential to affect the field
Probability of success for future funding and scientific success
Quality of the proposal
Current funding status of the applicant
Evaluation of projects and effectiveness of mentors:
Six months into each award cycle, each funded investigator will provide a two-page progress report to the respective mentoring committee and Internal Advisory Committee. A final report will be submitted by each pilot project investigator to the mentoring committee, Internal Advisory Committee, External Advisory Committee, and Program Director.
In addition, investigators will be required to submit annual impact information regarding publications, future support and success of the funded research, new jobs created and other information as requested.
Previous pilot project award recipients:
Joel M. Guthridge, PhD: "Gene and functional analysis of LYN alleles associated with lupus"
Andrea L. Sestak, MD, PhD: "Investigation of candidate genes in SLE"
Courtney Montgomery, PhD: "Genetics of early lupus autoimmunity in African-Americans"
Sherry R. Crowe, PhD: "Influenza infection and autoimmunity"
Amr Sawalha, MD: "Genetic Association Studies in Behçet's disease"
J. Shannon Maier-Moore, PhD: "Pathogenic monoclonal antibodies in Sjögren's syndrome"
Melissa E. Munroe, MD, PhD: "Ascertaining molecular signatures of Active SLE"
Kenneth Smith, PhD: "Characterization of anti-phospholipid antibodies from patients with anti-phospholipid syndrome"
Eliza F. Chakravarty, MD: "Vaccination in rheumatoid arthritis"
Tim Griffin, PhD: "Cartilage Lipid Metabolism in Obesity and Osteoarthritis"
Mikhail Dozmorov, PhD: "H3K4me ½ histone methylation marks differences in Systemic Lupus Erythematosus"
Christopher Lessard, PhD: "Genomic Regulation of Chromosome 16q24.1 near IRF8 in Systemic Lupus Erythematosus"