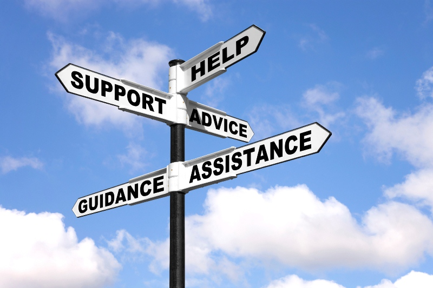 The Administrative Core was created to provide efficient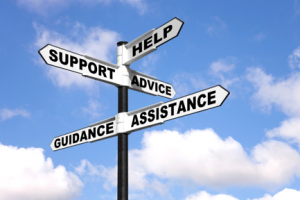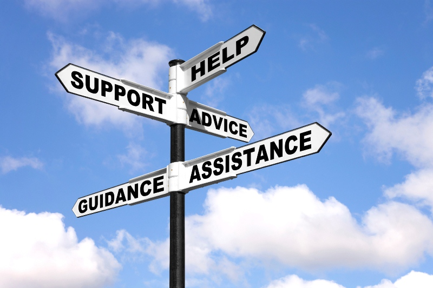 communication, administrative support, and resources to ORDRCC investigators to assist in every administrative aspect of precision medicine research.
The Administrative Core supports the ORDRCC mission through the following activities:
Establishment and coordination of educational and enrichment activities
Provides outreach activities for the Clinical Characterization and Biorepository Core (CCBC) and the Human Phenotyping Core (HPC)
Facilitates better communication of the available resources and capabilities of the ORDRCC
A new initiative of the core is to facilitate the successful careers of new junior center investigators (JCIs) and scholars.
This initiative will be supported through the creation of the following new resources:
Regular dissemination of important information and research.  This resource will be implemented  through online resources, listserves, and colloquiums
Rheumatic Disease Clinical Research Enrichment Program which includes the establishment of 2 new scholar programs:  Reichlan Scholars, for early stage clinical investigators and Capra Scholars, for early stage basic science investigators
Several new pilot programs will be offered to identify and fund innovative research.  This program also includes a new pre-submission review and provides research support for early investigators outside the state of Oklahoma
Access to the Proposal Development Center.  This center was created to provide support to JCIs and Scholars in the preparation and submission of manuscripts and competitive grant applications
Regulatory assistance for  Junior Center Investigators and scholars that need access to trained regulatory personnel for regulatory oversight and compliance support
Available mentoring, as a partnership with the Oklahoma Center for Mentoring Excellence,  to enhance professional development of new investigators
If you are interested in becoming an ORDRCC Investigator, please click here for more information.
If you are interested in accessing any of the resources listed on this page, please click here to initiate a new project.