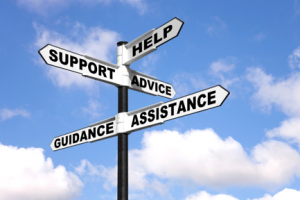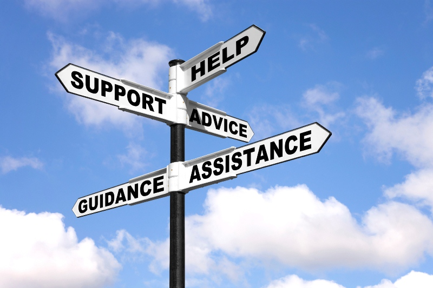 Administrative & Enrichment Core:
The Administrative Core was created to provide efficient communication, administrative support, and resources to the ORDRCC investigators to assist in every administrative aspect of precision medicine research.
The Administrative Core supports the ORDRCC mission through the following activities:
Establish and coordinate educational and enrichment activities. (Workshops, multidisciplinary rheumatic disease investigative seminar series, quarterly "Expanding Rheumatic Disease Colloquium", Training Sessions)
Provide new enrichment program to promote Rheumatic Disease Clinical Research through:

The establishment of two new Scholars programs

Reichlin Scholars (for early-stage clinical investigators)
Capra Scholars (for early-stage basic science investigators)

Expansion of the Pilot Grant Programs for Junior Center Investigators (both inside and outside Oklahoma)

Funds for innovative rheumatic disease research
Pre-submission consultation/review with relevant ORDRCC Core Staff
Access to Proposal Development Center.
Regulatory assistance for JCI and scholars that need access to trained regulatory personnel for regulatory oversight and compliance support.

Facilitate communication, management, oversight of resources for Center Investigators, Junior Center Investigators and Scholars for cutting-edge research. Ensure appropriate funds utilization, grants management, regulatory compliance and that advisory committee suggestions are vetted and implemented as appropriate.
Monitor and evaluate program and core activities both quantitatively and qualitatively based on resource utilization and scientific discovery tracking.
If you are interested in becoming a ORDRCC Investigator, Junior Center Investigator or Scholar, please see the relevant information in Research Resources .