The Clinical Characterization and Biorepository Core (CCBC) was created to support a centralized system for human subject rheumatic disease research.  It is currently the only CAP-certified Biorepository with a focus on rheumatic diseases and helps investigators identify ideal subjects with clinical data and/or samples for use in their projects.  The CCBC provides clinical personnel and facilities that would otherwise be inaccessible to many investigators in order to help overcome the fundamental barriers encountered in projects performing human subjects research.
The CCBC supports its investigators in the following ways: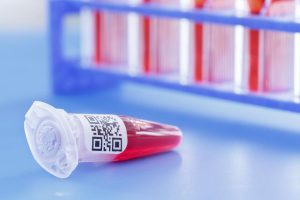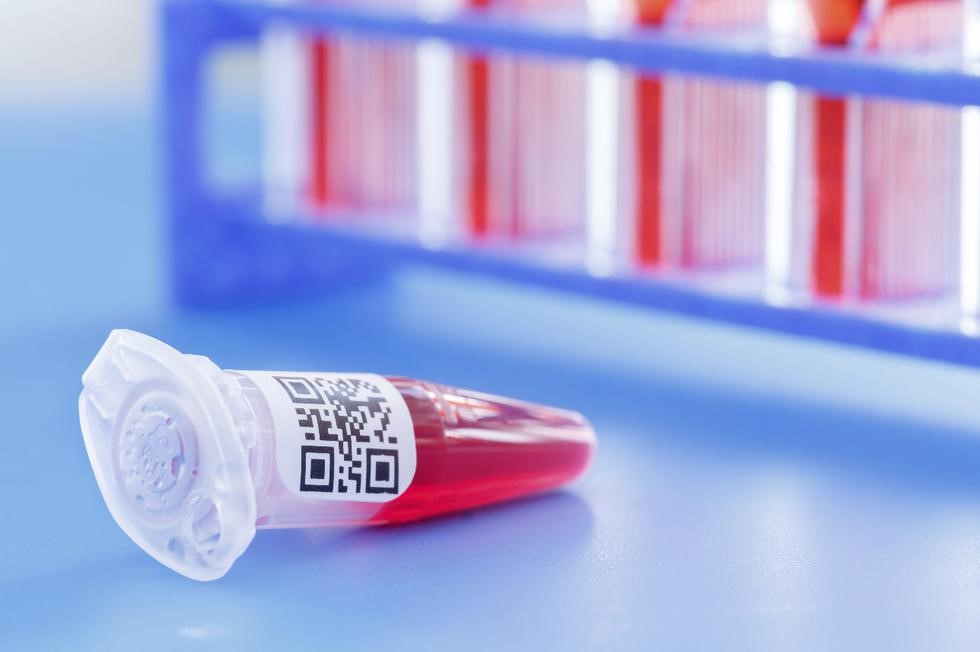 Provides Clinical Research Support to Junior Center Investigators, Scholars, and ORDRCC investigators requiring assistance with regulatory requirements, protocol development, and development of a Clinical Research Unit (CRU) for support with clinical specifics.
 Helps maximize use of the OMRF Biorepository in order to support rheumatic disease research by providing biobanking SOPs and infrastructure, oversight and management of current collections, as well as expansion of new collections, and enhance current collections by providing longitudinal data, patient reported outcomes, and real-time monitoring.
Provides assistance with Translational Clinical Research Informatics to optimize usefulness of paired clinical and experimental data to address critical rheumatic disease questions and training session/workshops in order to familiarize ORDRCC investigators with these resources.
Enables subsetting of the active patients in the CCBC cohorts by integrating classification of subjects based on molecular phenotypes and molecular profiles in order to reduce heterogeneity of rheumatic disease
Additionally, in order to meet the growing and evolving needs of our investigators and their science, the CCBC is expanding efforts in clinical and translational research informatics to facilitate mechanistic evaluations for precision medicine.  The CCBC is centralizing clinical and patient-reported data on participants together with their associated molecular phenotype data, spanning genetics, genomics, autoantibodies, soluble mediators, and immune profiles.