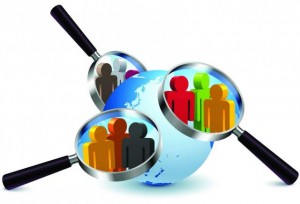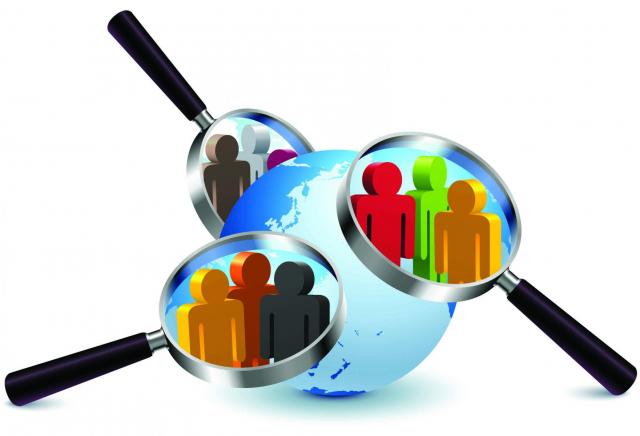 Clinical trials are carefully planned research studies testing new treatments, medical devices, and medical procedures before use in everyday medical practice. Clinical trials test the safety and effectiveness of these new medical discoveries and are important in advancing the field of medicine and in improving disease management.
Resources available for clinical trials:
Autoimmune Disease Institute patient studies: The OMRF Autoimmune Disease Institute has a network of researchers who have participated in more than 36 clinical trials over the past 5 years.
Clinical trials available:
ClinicalTrials.gov: A web-based resource providing easy access to information on clinical trials.
Patients, family members, and healthcare professionals can search for:
ResearchMatch: A free and secure web-based resource that serves to match people looking to participate in clinical trials with researchers looking for people to participate in their studies.
ResearchMatch is a Clinical and Translational Science Awards initiative funded by the National Center for Research Resources, a part of the National Institutes of Health.